Silhouette Photo Studio Services
Photo Studio Rent
Silhouette offers four photo studios for rent. The service includes usage of professional equipment and scenery accessories. Every studio is supervised by our friendly managers, who will assist you during the process and take care of all issues that may arise. Our spacious studios are perfect for sessions, photo classes, trainings, workshops and professional development.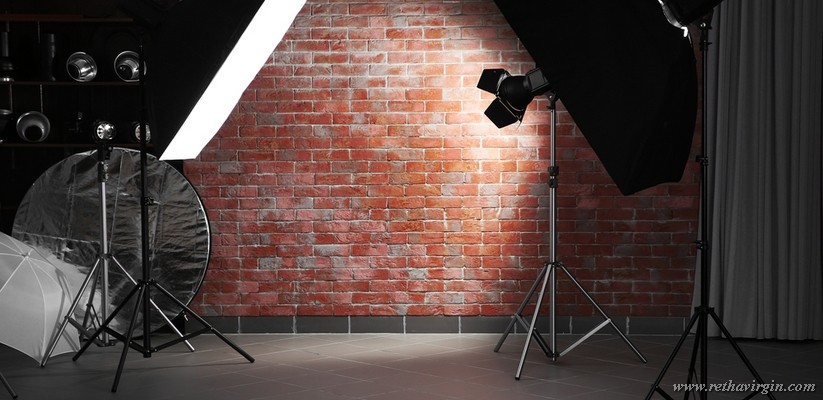 Photo Shoot
Silhouette is specialized in a variety of photo sessions: family, children, maternity, portfolio, wedding, catalogue, corporate and other thematic options. Special occasions are not the only reason to go for a photo shoot. Give yourself a chance to create a memorable album for your friends and family. At Silhouette the process of photo shoot is enjoyable, fun, creative and relaxed. Photo session is also an unordinary birthday gift or a week-end activity!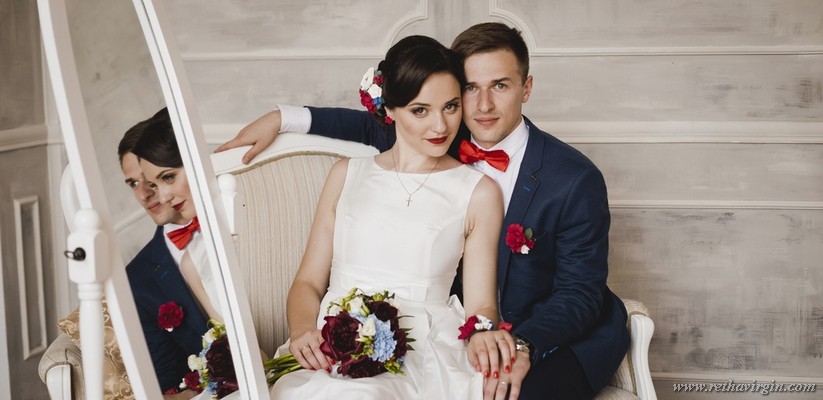 Decorative Items Rent
Every indoor photo shoot implies a use of decorative items. Our designers constantly renew and supplement the range of our accessories in order to create a sufficient, cozy and comfortable background. There are numerous décor elements in our storage, available for customers: vases, candles, candle holders, bird cages, arches, furniture, flowers, textile and so on.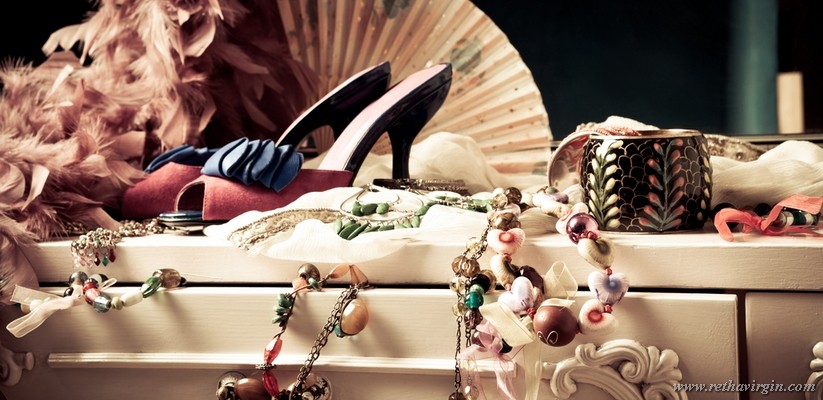 Professional Equipment Rent
Silhouette offers a service of professional equipment rent for photographers. A wide selection range will help beginners to get familiar with new photo techniques and professionals can create unique portrait works, using multiple possibilities of our equipment.
Car Rental Service
We collabrate with UAE's no. 1 car rental Dubai marina. Call us now on +97144087333 or visit our website.